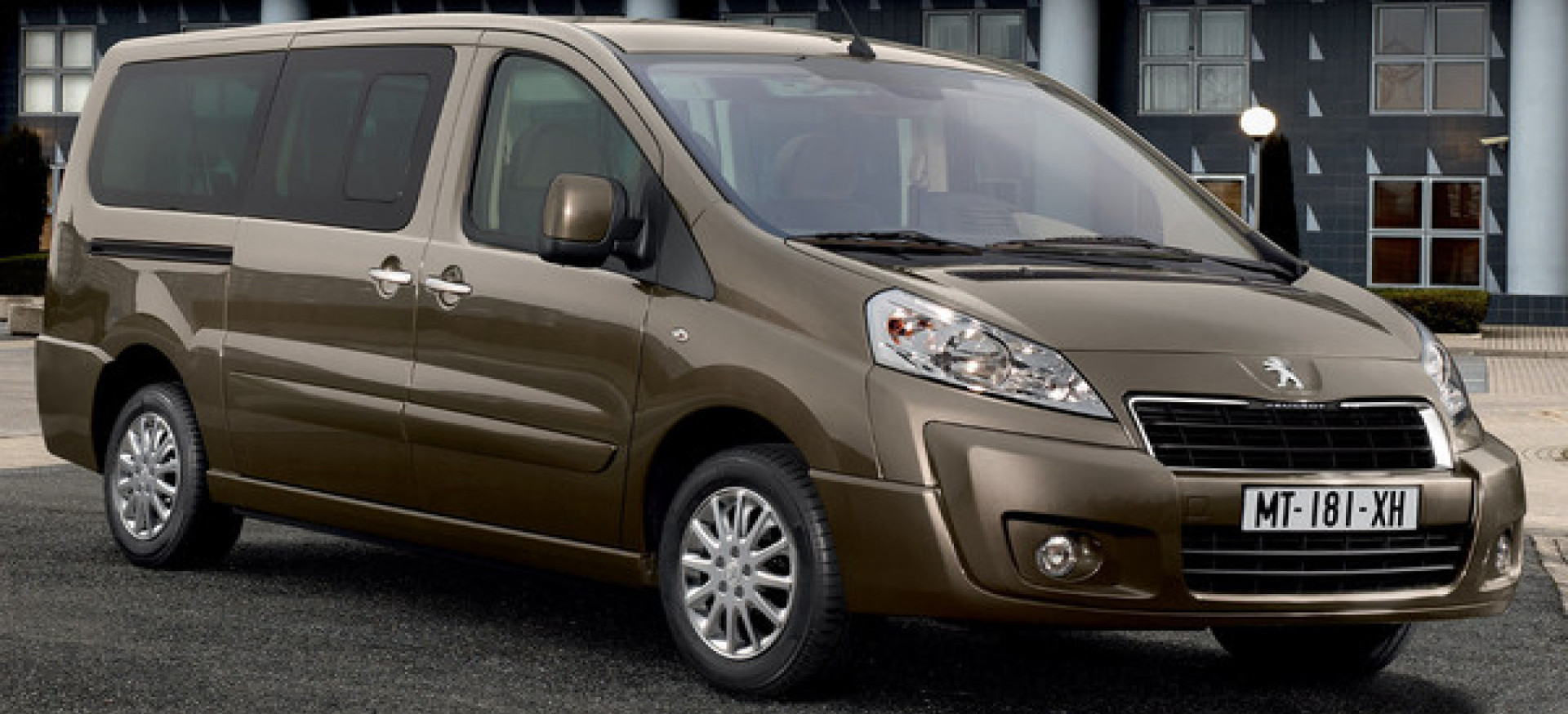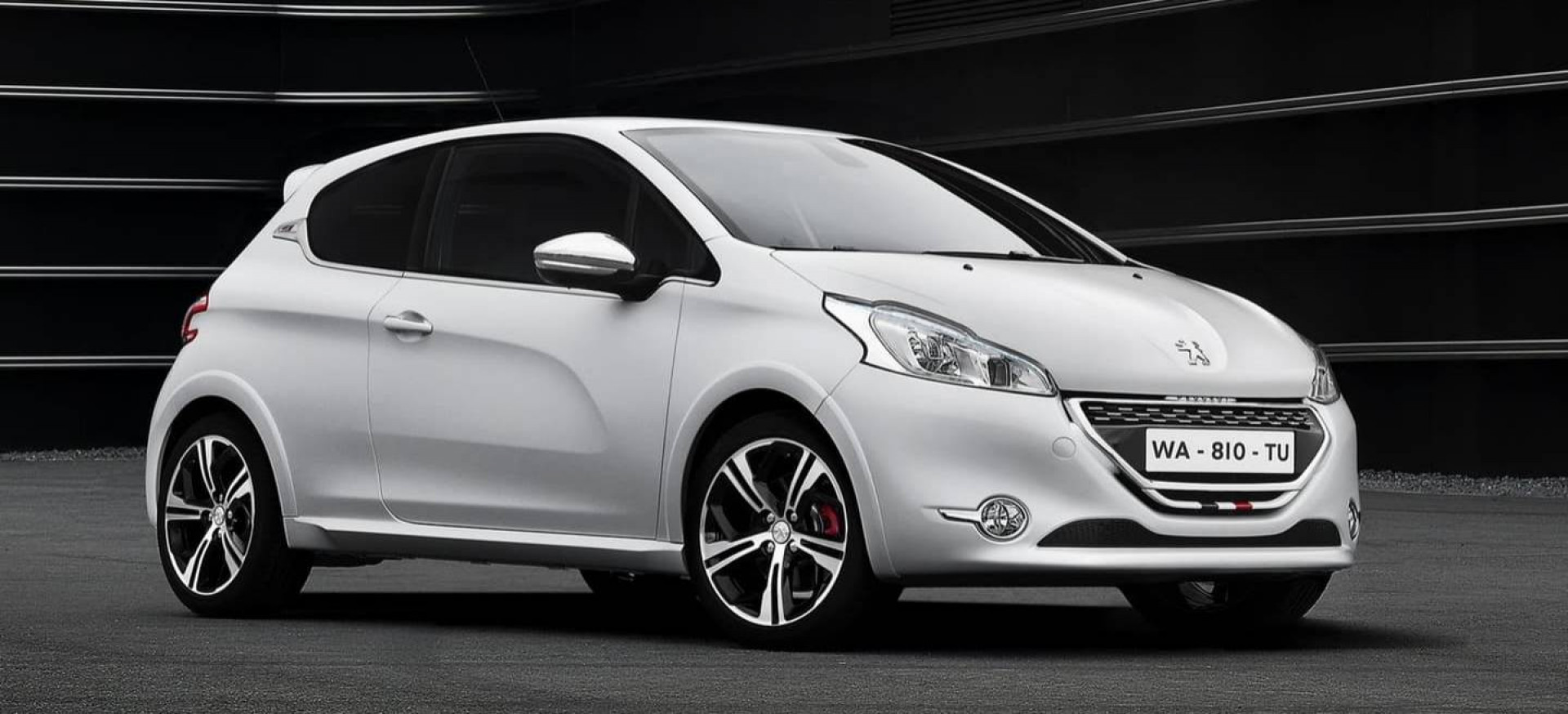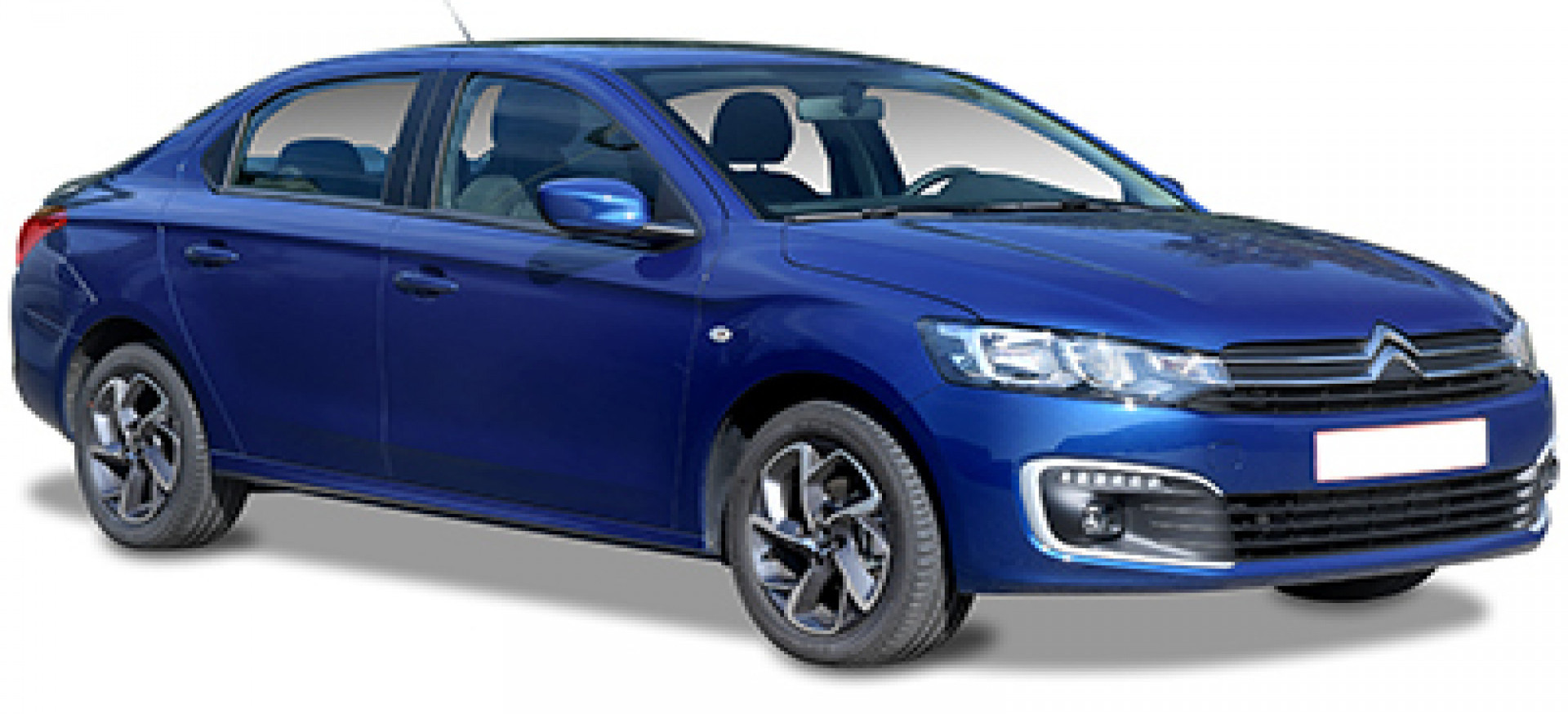 Car Rental in Salamanca
Our Fleet
Select your car
Our Clients
What our customers think of our Salamanca Car Rental service
Van in perfect condition. Very good prices and great treatment. I will repeat.

 
I always rent a car, I have been doing it for years, they are super friendly and understanding, very professional, I always repeat.
Very good treatment, excellent vehicle and above all transparency and help when hiring the car. The best value for money.
(+34) 677 48 14 55
Vuelacar Salamanca
Paseo de la Estación 125
(Frente a Estación de Ferrocarril)
Salamanca, 37004
Contact Us
Car Rental
We are a dedicated company in the service of car rental and a family business located in Madrid with branches in Salamanca, Valladolid, Zamora, Las Palmas de Gran Canarias and Palma de Mallorca, we offer the service of rental of vehicles without a short and long-term driver. We have a wide range of vehicles, Car rental in Salamanca, Car rental in Madrid, Car rental in Zamora, Car rental in Las Palmas de Gran Canaria, Car rental in Palma de Mallorca.
Solicitamos su permiso para obtener datos estadísticos de su navegación en esta web, en cumplimiento del Real Decreto-ley 13/2012. Si continúa navegando consideramos que acepta el uso de cookies.
OK
|
Más información